EXCLUSIVE: British director created YouTube sensation The Hunt For Gollum.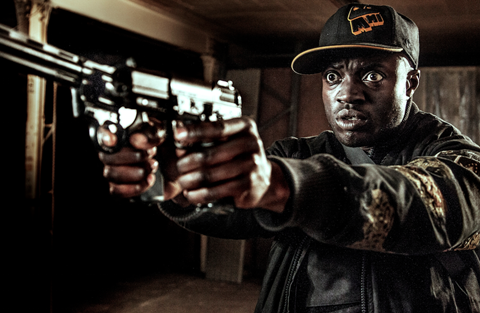 Gravitas Ventures has picked up US rights to Chris Bouchard's gangster film London's Finest.
Nathanael Wiseman, Arin Alldridge and Enoch Frost star in the story of a small-time drug-dealer who lands in trouble when a corrupt police officer tries to steal a consignment intended for vicious criminals.
Framestore served as executive producer on London's Finest, while Shudder Films and Porter Pictures co-produced.
Bouchard co-directed the upcoming Hans Christian Andersen adaptation The Little Mermaid that stars Shirley MacLaine and Gina Gershon, as well as YouTube hit The Hunt For Gollum.

"Framestore has a proud history of nurturing talent within its ranks," global marketing director Stephanie Bruning said. "We were keen to support Chris' directing work on London's Finest having been impressed with his ambitious Tolkien fan film."
The film was released in the UK through Trinity Films as Hackney's Finest.
Jeff Porter of Porter Pictures brokered the deal with Gravitas Ventures.