Documentary about Vienna's world famous Kunsthistorisches Museum screened at Berlin.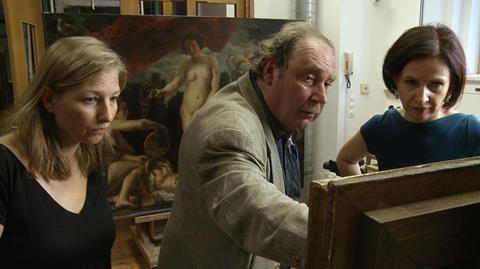 Paris-based documentary specialist Wide House has sold The Great Museum (Das große Museum) to Italian distributor Officine Ubu.
Austrian director Johannes Holzhausen's feature goes behind the scenes at Vienna's Kunsthistorisches Museum, home to the largest Bruegel collection in the world.
The documentary screened in the Forum strand of the Berlin Film Festival earlier this month.
During the European Film Market (EFM), Wide House announced deals on the film with the UK (Matchbox), France (Jour2Fete) and DOMA Inc (Japan).
Wide House also sells drama-doc hybrid The Circle (Der Kreis), which won the Panorama Audience Award in Berlin at the weekend.