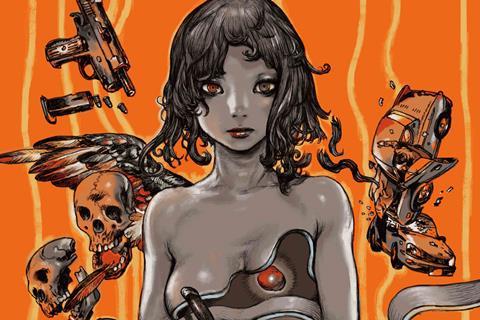 London-based sales company HanWay Films has added Takashi Miike's First Love to its Cannes slate ahead of the film's premiere in the festival's Directors' Fortnight programme.
HanWay will handle worldwide sales on the project excluding Asia, where rights are held by an undisclosed company.
The film is a co-production between Japan's Muneyuki Kii and Misako Saka, with the UK's Jeremy Thomas of Recorded Picture Company.
Thomas and director Miike have previously collaborated on Blade Of The Immortal and Hara-Kiri: Death Of A Samurai, both of which played in Cannes, as well as 13 Assassins. HanWay, which was founded by Thomas, also handled sales on those titles.
First Love was written by Masaru Nakamura. Set over one night in Tokyo, the story follows a young boxer and his call girl love interest who are caught up in a drug-smuggling scheme.