Industry exec held roles at Les Arcs European Film Festival and Paris Co-production Village.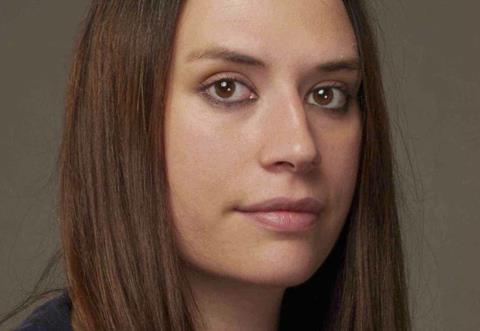 Vanja Kaludjercic has been appointed head of the Holland Film Meeting, the international industry arm of the Netherlands Film Festival that has a focus on co-production activity within the Dutch and international production sectors.
Kaludjercic replaces Signe Zeilich-Jensen who stood down at the end of HFM 2015. The next edition of the Holland Film Meeting will run 22-25 September 2016.
Kaludjercic was previously head of industry at Les Arcs European Film Festival in France and worked with the same team on the new Paris Co-production Village in 2014.
As a programmer, Kaludjercic has worked with Sarajevo film festival since 2008, while in 2015 she joined Paris-based Cinéma du Réel as head of ParisDOC and worked for CPH:DOX as head of studies within the production workshop CPH:LAB.
Kaludjercic was in charge of acquisitions at Coproduction Office from 2008 to 2010 before going on to manage the Paris Project of the Paris Cinema International Film Festival.
Prior to that she organised several festivals in Croatia, such as the Human Rights FF, the ZagrebDox Pro workshop, and Animafest Zagreb.
The HFM Co-production Platform showcases some 20 film projects in development to financiers, distributors, sales agents and co-producers.
Recent titles include Terence Davies' A Quiet Passion (Berlin Special Gala 2016 - HFM Co-pro Platform 2013), Peter Greenaway's Eisenstein in Guanajuato
(Berlin Competition 2015 - HFM Co-pro Platform 2013) and Atlantic. by Jan-Willem van Ewijk (Toronto Discovery 2014, IFFR Live 2015 - HFM Co-pro Platform 2009).