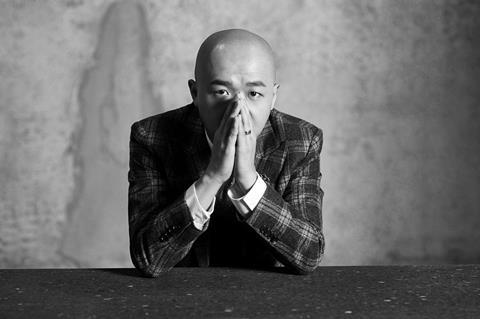 Hong Kong-based Golden Network Asia has picked up international rights to action comedy Fat Buddies, which is the directorial debut of leading comedic actor Bei'er Bao.
Bao also stars with Johnny Wen in the film, which was mostly shot in Japan and will be released in October 2018 during China's National Day holiday period. Korean-American actress Clara Lee (Line Walker) and Japanese action legend Yasuaki Kurata also star.
The story follows a special agent who gains weight during missions, and ends up in a Japanese hospital where he teams up with an equally overweight security guard to take down a drugs cartel.
Bao's credits as an actor include blockbusters such as Lost In Thailand and Journey To The West: The Demons Strike Back, while Wen starred in Journey To The West: Conquering The Demons.
Peggy Li and Abe Kwong are producing Fat Buddies through Bao's Haining Hippo Film Co and Beijing Magilm Pictures Media Co.