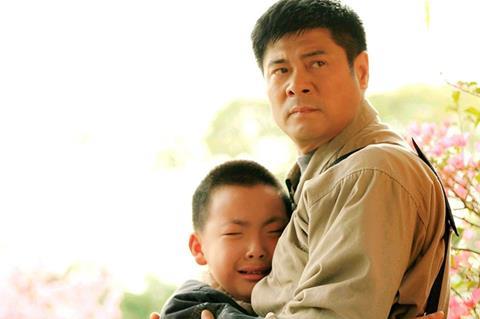 US-based sales agent Tricoast Worldwide has picked up international rights to Chinese drama Everyday Hero.
Directed by Zheng Hua, the film tells the true story of a man who rebuilds a poverty-stricken village in southern China after it is destroyed in a typhoon. Sun Hong Tao executive produced the film and also stars along with Ru Ping and Ai Liya.
The film is backed by state-owned Guangdong Southern TV & Film Communication Co and China Film Group, along with other mainland Chinese investors.
Tricoast is expanding its representation of Chinese-language films and is also handling sales on Tang Bing's action adventure China Salesman, produced by China's Wanda Pictures, which stars Mike Tyson, Steven Seagal and Li Dong Xue.