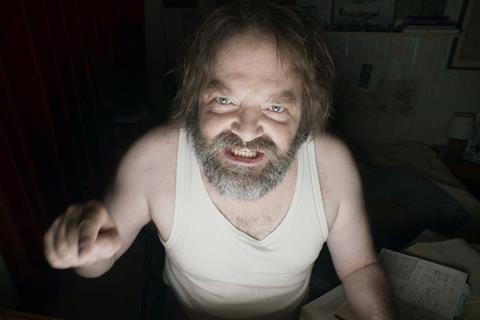 Dutch outfit Incredible Films has taken world sales rights to Chris W Mitchell's Covid horror film The Revelation, which was released by Gusto in the Netherlands.
The film is about an anxious, unemployed and increasingly paranoid computer repair man who moves in with his mother at the start of the first lockdown. He is determined to protect her from the virus but ends up being even more of a threat to her than the disease itself.
Victor Low stars with Dutch actress Monic Hendrickx. Producers Jan Doense and Monique van Kessel of Film Events and Make Way Film respectively.
Incredible is also selling Mannin De Wilde's romantic comedy Foodies and Belgian director Peter Monsaert's dark road movie Nowhere, starring Koen De Bouw.