EXCLUSIVE: Ken Loach's I, Daniel Blake to be first release from Srinivasan Narayanan's rebooted distribution outfit.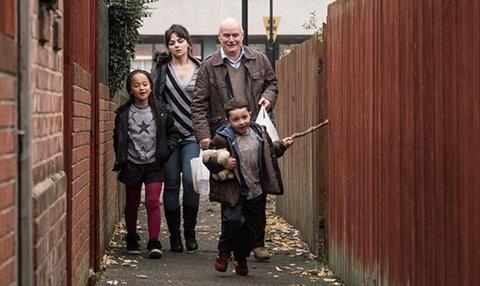 Former Mumbai Film Festival head Srinivasan Narayanan is rebooting his distribution company In2Infotainment India with the acquisition of Ken Loach's I, Daniel Blake.
In2Infotainment has acquired the Cannes Palme d'Or-winning film for the SAARC region (India, Pakistan, Bangladesh, Nepal, Sri Lanka). The company previously distributed films such as L'Enfant, Lemming and The Barbarian Invasions in India, but stepped back from distribution while Narayanan was running the Mumbai film festival.
Narayanan said he plans to create a sustainable model for the distribution of international films in India: "We will innovatively release I, Daniel Blake in the coming months. The idea is to ensure that the distribution model is a sustainable and viable one that ensures all stakeholders are benefited, including audiences".
In2infotainment also plans to forge partnerships with investors across the world to market Indian films, documentaries and TV content. The company has previously exported Indian films to Iran, Singapore, Australia and Canada, among other countries.
Following his tenure as Mumbai Film Festival director from 2008 to 2014, Narayanan served as artistic director of Drishyam Sundance Screenwriter's Lab in 2015. The lab is a collaboration between Sundance Institute and Indian independent production house Drishyam Films.