Ireland's Ardmore Studios, located in Bray, County Wicklow, has found a buyer in the form of Olcott Entertainment Limited.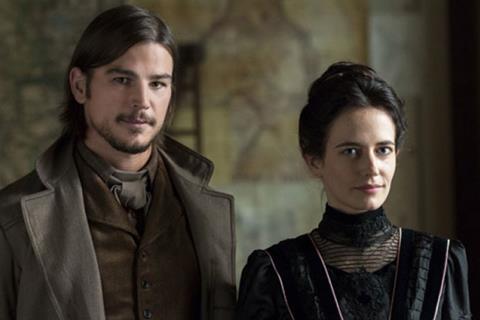 Olcott has purchased 100% of the shares of the Ardmore facility by striking deals with Ardmore Studios International Ltd (which owned 68%) and Enterprise Ireland, which also owned a stake. The purchase price is not being disclosed.
Ardmore, which has been home to productions including Braveheart and My Left Foot and more recently series including The Tudors and Penny Dreadful, was put up for sale in October 2016.
Last year it was reported in the Irish press that the site could be sold to a property developer. However, according to a statement, Olcott plans to retain Ardmore's staff, including Siún Ní Raghallaigh as CEO, and provide further investment to the film and TV production facility.
Established in 1958, Ardmore is the only studio in Ireland to have seven international standard sound stages with full support facilities
The acquisition was led by financier Joe Devine, who is co-founder of investment company Ion Equity and is also an investor in and chairman of Troy studios in Limerick, Ireland.
"Our interest in the sector is against a backdrop of significant global demand for content and thus for production facilities," commented Devine. "The drive for more content is fuelled by 'big screen' film, increasingly 'on demand TV' and the gaming industry. When coupled with Ireland having one of the more attractive incentive schemes in the world, it makes Ardmore an attractive asset. We have ambitious plans for the business and believe this heralds a new era for these historic studios."
The Irish Film Board welcomed news of the acquisition in a statement: "The [Ardmore] Studios continue to represent a vitally important part of the infrastructure of the Irish film industry. It is very heartening to hear about the commitment of the new owners to their investment in and the development of these historic studios."
Ardmore CEO Siún Ní Raghallaigh added: "This is a very positive development for everybody associated with Ardmore and for the broader production sector in Ireland. Quality film studios ensure that the industry in Ireland will scale up and provide significant employment. Olcott has ambitious plans to invest in and to develop the facilities in Ardmore which will ensure that it will continue to compete at the heart of the international film and TV production market."