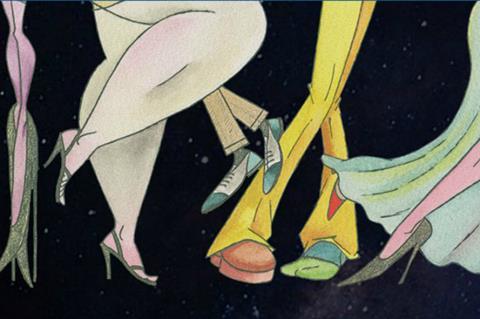 Italian sales outfit Filmexport has picked up international rights to Gianfrancesco Lazotti's completed feature The Night Is Short For Us, an ensemble drama produced by Elda Ferri for Ad Hoc Film and Rai Cinema.
Inspired by classic Italian films of the 1970s, the story takes place on a dancefloor and interweaves the stories of different dancers. The cast includes Philippe Leroy and Cristiana Capotondi.
As part of its expansion into television Filmexport is in Cannes to pitch the TV drama The Serpent Queen, a drama based on the 16th-century figure of Caterina de' Medici, wife of Henry II of France, and the most powerful woman of her time, to potential European co-producers. The company has boarded the project as executive producer.