ITV Drama is partnering with UK indie TV outfit Red Planet Pictures (Life On Mars) on its annual scriptwriting competition.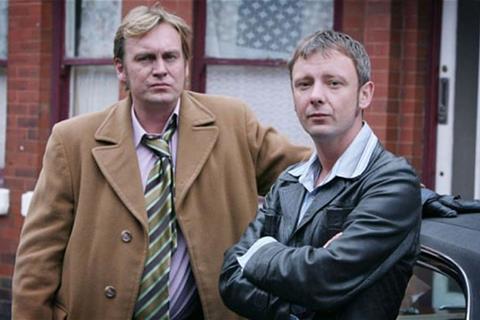 The Red Planet Prize will offer script development opportunities with ITV to one emerging UK writer.
Ten shortlisted finalists will be invited to a pitching masterclass with Red Planet CEO Tony Jordan, ITV's head of drama Polly Hill and senior drama commissioner Victoria Fea, and actor Adrian Lester.
Candidates will then be asked to write ten pages of their original series idea, with the strongest pitches being further developed and then a final four being invited to a final interview.
Kate Rowland, founder of the BBC Writersroom, will work with the winning screenwriter to further develop their project.
Previous finalists of the Red Planet Prize include Robert Thorogood, who has since created the BBC One series Death In Paradise.
Tony Jordan commented: "There is a wealth of brilliantly creative and exciting new writers in the UK, but it's an incredibly difficult and competitive industry to break into. Every year it is a joy to uncover, develop and workshop with new talent, and we are delighted to partner with ITV Drama for 2018 to provide a much-needed platform for the next generation of writers for television to get their first break, and in turn to bring fresh ideas and voices in to the industry."
Victoria Fea added: "We are very excited to be collaborating with Red Planet Pictures on their new writers Prize. It's a wonderful opportunity to encourage new and diverse talent just at a time when the industry most needs it."
Adrian Lester added: "It is a really skilled craft to write original and engaging stories, and as an actor it is thrilling to pick up a script which fills you with excitement to bring energy and life to those characters. And while there are unlimited stories to be told there are not unlimited opportunities for new writers to tell their stories, which is why the Red Planet Prize is so extraordinary. I am very much looking forward to being part of the process to discover hidden writing talent during this competition!"