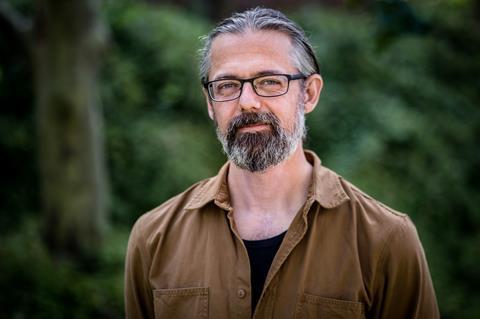 Jacob Neiiendam has been appointed as the head of international at the Danish Film Institute (DFI), effective August 1.
He steps into the role vacated by Noemi Ferrer Schwenk who left the DFI in late February to join DR Sales.
As head of the international department comprised of seven other people, he will direct and develop festival, coproduction and networking efforts.
Most recently Neiiendam has been running the Danish Film Academy and the Danish Film Awards (the Roberts) – he will continue that work after he takes the DFI post.
In September 2018, Neiiendam stepped down after 10 years as founder and festival director of CPH PIX.
He had also served on the selection committee for the DFI's Market Scheme, as an expert for the MEDIA programme, and on the selection committee for the European Film Academy.
Neiiendam is also a former film journalist and was the Nordic correspondent for Screen International from 1999-2005.
"Danish film has been at the core of my professional DNA since I started in the industry, but I have always had one leg in the international field and one at home," said Neiiendam. "I am thrilled to have been given the opportunity to bring everything I have learned into play in an important role at this transitioning and crucial time for our business."