Life star and director team up for Middle East true story.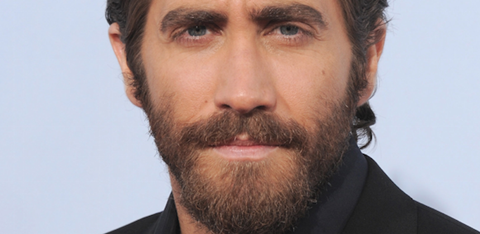 Ninestories' Jake Gyllenhaal and Riva Marker in association with Bold Films have optioned Seth Harp's 'Rolling Stone' article 'The Anarchists vs ISIS.'
Daniel Espinosa will direct the adaptation and produce through his new production company BOZI alongside Gyllenhaal and Marker, and Bold Films chairman Michel Litvak.
Gyllenhaal, who starred for Espinosa in Sony's sci-fi Life that premiered in SXSW and opens this week, is expected to star.
The Anarchists vs ISIS tells of a group of American volunteers, socialists and outcasts who join the Kurdish militia in the fight against ISIS in Syria.
Bold CEO Gary Michael Walters will is on board as executive producer.
Bloom Hergott negotiated the deal on behalf of Ninestories and Gyllenhaal, with WME on behalf of Ninestories, Gyllenhaal and Espinosa, and UTA on behalf of Alex Jacobs at Elyse Cheney Associates for Seth Harp.