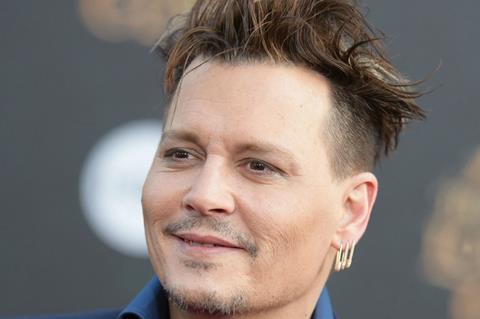 Johnny Depp has lost his libel case against UK tabloid The Sun after it described him as a 'wife-beater' in a 2018 article.
The story claimed Depp assaulted his ex-wife Amber Heard, allegations Depp denied during a three-week hearing in July at London's Royal Courts of Justice.
Judge Mr Justice Nicol said: "Although [Depp] has proved the necessary elements of his cause of action in libel, the defendants have shown that what they published in the meaning which I have held the words to bear was substantially true.
"I have reached these conclusions having examined in detail the 14 incidents on which the defendants rely, as well as the over-arching considerations which the claimant submitted I should take into account."
Lawyers for Johnny Depp said he intends to appeal against the ruling, calling the decision "as perverse as it is bewildering" and the judgement as "so flawed".
The article, by The Sun's executive editor Dan Wootton, was published in April 2018, with the headline: 'Gone Potty: How Can J.K. Rowling Be 'Genuinely Happy' Casting Wife Beater Johnny Depp in the New Fantastic Beasts Film?'
The trial saw both sides swap allegations about their past relationship (the duo divorced in 2017), with The Sun's lawyers accusing Depp of beating Heard during violent rages brought on by alcohol or drugs.
Depp denied all the allegations, accusing Heard of orchestrating a "choreographed hoax".
In a statement, Heard's US-based lawyer said: "For those of us present for the London High Court trial, this decision and judgment are not a surprise.
"Very soon, we will be presenting even more voluminous evidence in the US. We are committed to obtaining justice for Amber Heard in the US Court and defending Ms Heard's right to free speech."
Depp is currently still set to appear in the third instalment of Harry Potter spin-off Fantastic Beasts And Where To Find Them.