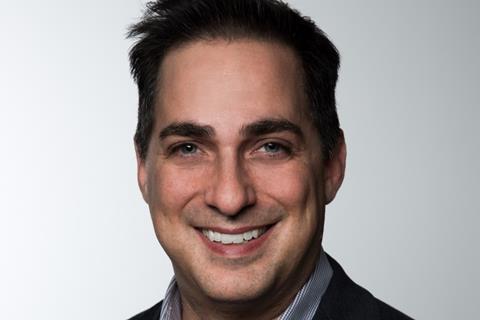 On the first day of AFM Jonathan Kier has been named president of sales, marketing and distribution entity Bron Releasing as part of a strategic partnership with Kier and Matt Brodlie's recently announced Upgrade Productions.
Kier will oversee worldwide licensing activities for Bron's feature slate, Upgrade Productions and select third-party content.
Linda Jin, director of content sales and distribution at Bron, will continue in her role and will be joined by Max Kondziolka, the manager of international sales and production. Bron will provide infrastructure support for the expanded releasing venture.
Kier is set to take on a growing line-up this autumn that includes Brother, written and directed by Clement Virgo and based on David Chariandy's novel of the same name chronicling the lives of two brothers against the backdrop of Toronto's early hip-hop scene; Bear Grylls Young Adventurer, the first in a series of animated family films from survivalist Bear Grylls; and modern crime film National Anthem, from writer and director Tony Tost.
"Bron is a company at the forefront of creating world class content so I am delighted to be combining their global sales with our distribution activities at Upgrade under one umbrella," said Kier.
"We are thrilled to welcome Jonathan Kier to the Bron family, bringing his creativity and expertise in sales to our team", said Aaron L. Gilbert, Bron's CEO. "Also excited to work with Jonathan and Matt Brodlie in support of Upgrade's content initiatives worldwide."