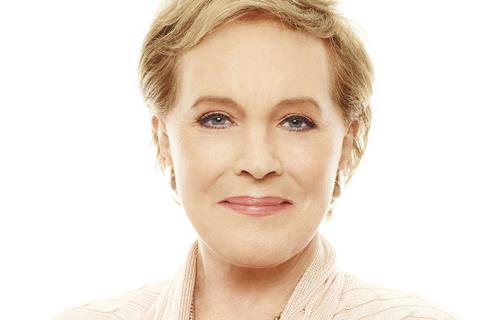 Julie Andrews will be presented with the 48th AFI Life Achievement Award at a gala tribute on November 11 in Los Angeles.
The ceremony will take place at Dolby Theatre in Los Angeles and had initially been scheduled for April 25, 2020, before it was postponed due to the pandemic.
Andrews is a three-time Oscar nominee and household name for celebrated roles in Mary Poppins, The Sound Of Music, and Victor/Victoria, among others.
"Julie Andrews has lifted the spirits of the world for generations," said Bob Gazzale, AFI president and CEO. "Now, more than ever, AFI looks forward to gathering the globe to celebrate the many gifts and joy she has given us – proving her, of course, 'practically perfect in every way'."