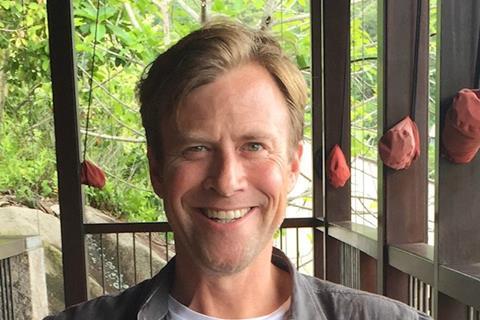 Jonathan Berg has joined Greg Silverman's Stampede Ventures as president of production, reuniting with his former Warner Bros colleague.
Berg is a formed partner at Vertigo Entertainment and previously served 10 years at Warner Bros, rising through the ranks to become co-president of production and co-head of DC Films.
Silverman, who was formerly president of Warner Bros. Pictures, hailed Berg's "exceptional taste and relationships".
At Warner Bros Berg was an executive on 18 films including The Blind Side, both Sherlock Holmes films, Argo, The Dark Knight Rises, and American Sniper, among others. At DC Films he was executive producer on Wonder Woman and Aquaman, and produced Justice League.
Stampede Ventures' latest project Pink Skies Ahead was SXSW-bound until the festival was cancelled over coronoavirus concerns. Additional projects in the company's pipeline include Newsflash starring Chris Pine, North Hollywood directed by Albert Hughes, and the animated Wyclef Jean Prince Of Port Au Prince feature for Netflix.