New label to distribute international titles in the Czech Republic.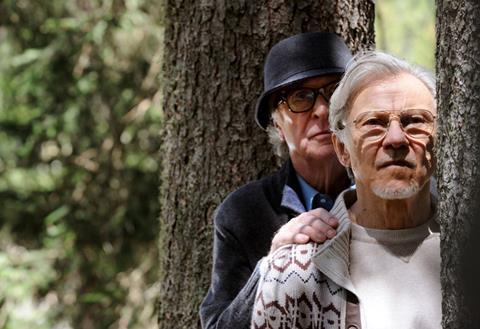 The Karlovy Vary International Film Festival (KVIFF) has partnered with Czech Television and distribution firm Aerofilms to establish a new distribution label.
The move is intended to distribute international films in the Czech Republic throughout the year.
Czech Television will select what it considers to be the "most interesting" TV movies and offer them for special screenings in cinemas.
"The aim is to bring exceptional films to the audience that would otherwise not be introduced through the usual distribution methods," said a statement issued by KVIFF.
Each participating subject may support the promotion by marketing and PR campaigns, special screenings and co-financing the film copyright expenses with the aim of enabling the audience to see films outside mainstream distribution.
The first title that will be brought into cinemas under the new distribution label will be Paolo Sorrentino's Youth, which was introduced by actor Harvey Keitel at KVIFF this week.