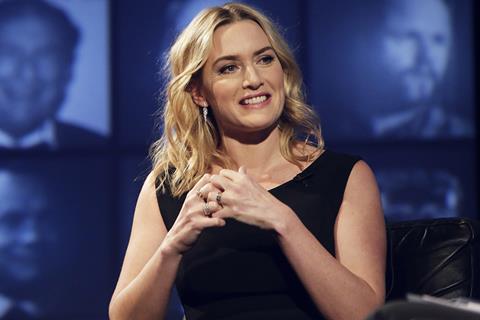 Kate Winslet will play Vogue cover model turned war correspondent Lee Miller in a Cannes virtual market package that has been set for a 2021 spring production start.
Ellen Kuras (Ozark, Catch 22) will direct Lee from a screenplay by Liz Hannah (The Post, Long Shot).
Rocket Science will finance, produce and handle international sales. CAA Media Finance and UTA Independent Film Group will jointly represent US rights.
Lee follows Lee Miller as she travels to the frontlines during the Second World War as a photojournalist to expose the secrets of the Third Reich. After a betrayal, she comes to an understanding about her own past.
Troy Lum and Andrew Mason of Hopscotch Features (Saving Mr. Banks, The Water Diviner) and Winslet will produce. Hannah will serve as executive producer.
The screenplay is adapted from the book The Lives Of Lee Miller by Lee's son Anthony Penrose. Penrose and the Miller estate have granted the production access to The Lee Miller Archives, which include her photos and diaries.
The project was previously set up at eOne.