The actor has stepped away from the position announced in January as the company continues to wade through a restructure process, according to court documents.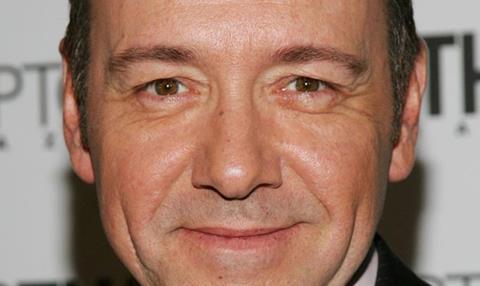 While producer and Spacey's Trigger Street Productions partner Dana Brunetti reportedly ties up his deal as president of production, the busy Spacey is withdrawing due to concerns over the workload involved with Relativity's transition and his own in-tray.
Spacey is contracted to shoot the greenlit season five of Netflix hit House Of Cards as well as several film projects including Billionaire Boys Club.
"Now that I have a much deeper understanding of the specifics of the amount of work that will be needed to shepherd the company through this transition I have concluded it is work that I neither have the time nor the wherewithal to take on," Spacey said in a filing to the court.
Privately, sources in the independent space have also wondered whether Spacey harbours concerns over the financial stability of Relativity, which is in the throes of emerging from bankruptcy.