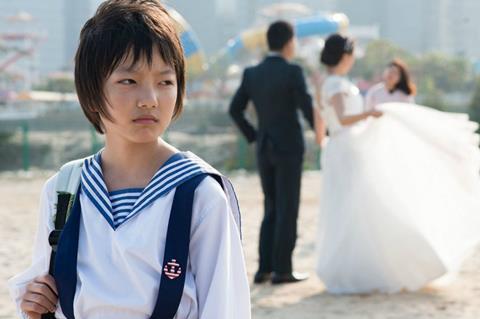 Brooklyn-based arthouse distributor KimStim has acquired North American rights from Wild Bunch to Golden Horse winner Vivian Qu's Venice and Toronto selection Angels Wear White.
22 Hours Films and Mandrake Films produced the film that premiered in Venice and received its North American debut in Toronto.
The story centres on two schoolgirls in a seaside town who are assaulted by a middle-aged man in a motel and swiftly realise they must rely on themselves to get to safety.
"I admired Qu's debut feature Trap Street back in 2013 so I was curious to see her follow up after it premiered in Venice and later TIFF," KimStim co-president Mika Kimoto said. "Angels is an enormous leap forward and establishes Qu as a key figure in Chinese independent cinema. The film's devastating critiques of political corruption and sexual violence are as timely as ever."
Kimoto negotiated the deal with Wild Bunch head of sales Eva Diederix.