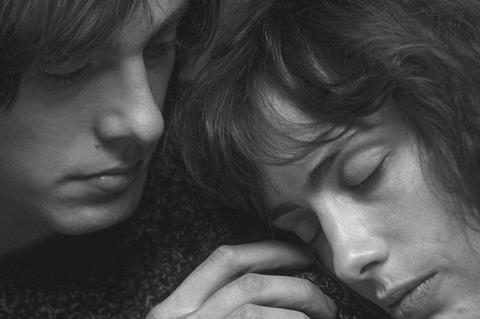 Kino Lorber closed a deal for North American rights yesterday (May 8) to Jean Paul Civeyrac's A Paris Education following its world premiere in Berlin's Panorama sidebar.
The black-and-white film will open theatrically in late summer, followed by VOD and home entertainment in autumn.
A Paris Education (formerly Mes Provinciales) centres on a filmmaking student in Paris who spends a year navigating the challenges of love and friendship. Andranic Manet, Corentin Fila, Gonzague Van Bervesselès, Diane Rouxel, Jenna Thiam, Sophie Verbeeck, and Charlotte Van Bervesselès star in the Moby Dick Films production.
Kino Lorber senior vice-president Wendy Lidell negotiated the deal with Laure Parleani of Les Films du Losange. "A Paris Education resonates and renews for a new generation of cinephiles the French New Wave that I and many others grew up with," Lidell said.