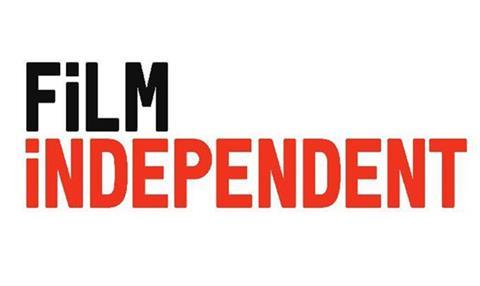 Film Independent has announced new dates for the LA Film Festival, in addition to a multi-year partnership with ArcLight Cinemas.
The LA Film Festival, previously held in June, will now take place in late September starting in 2018. Submissions for the 24th edition of the festival will open on January 1, 2018, exclusively on Withoutabox.com as part of a new multi-year collaboration.
"The secret to dramatically changing something is to change it," Jennifer Cochis, LA Film Festival director, said. "My passion for this festival is unwavering and the time for an evolution has come. Film Independent is so proud of the work we've done in showcasing new American and international cinema that embraces diversity, innovation and unique perspectives, but the fact is that summer is a challenging time for artist driven films, and fall is where we clearly belong.
"This shift in our dates is an important step in enacting my aim to further develop the LA Film Festival, I sincerely look forward to better serving filmmakers, film lovers, the city and the industry in the fall of 2018 and beyond."
Gretchen McCourt, executive vice-president at ArcLight Cinemas, said: "We are proud to be the home of the LA Film Festival. The festival has been a staple for filmmakers and cinephiles in Los Angeles. LA is an entertainment mecca and has been home to ArcLight for over 15 years. It is partnerships like this that continue to make our programming unique. We couldn't be more thrilled to be with them on this journey."
Film Independent president Josh Welsh said: "Great festivals need great partners, and we couldn't be happier to be entering a multi-year collaboration with ArcLight Cinema and Withoutabox. LA audiences know and love the ArcLight experience, and as our submissions continue to grow, Withoutabox is the ideal service for us to accept and evaluate submissions from filmmakers all over the world."