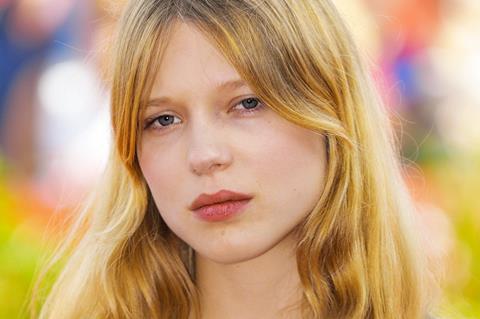 Lea Seydoux has joined the growing group of actresses who have accused Harvey Weinstein of sexual misconduct.
Speaking to The Guardian, the Spectre and Blue Is The Warmest Colour star accused Weinstein of lunging at her and trying to kiss her during a meeting in Paris.
Seydoux said the alleged incident may have happened in 2012 at the Hôtel Plaza Athénée.
"We were talking on the sofa when he suddenly jumped on me and tried to kiss me. I had to defend myself. He's big and fat, so I had to be forceful to resist him," she said.
"He tried more than once. I pushed him physically. I think he respected me because I resisted him."
"All throughout the evening, he flirted and stared at me as if I was a piece of meat."
She added: "It was hard to say no because he's so powerful. I'm an actress and he's a producer."
"My agent at the time said to stay far [away from him] and be polite."
Since the allegations of Weinstein's misconduct first surfaced last week, more than a dozen women have accused the former Miramax and Weinstein Company boss of misconduct, including Angelina Jolie, Gwyneth Paltrow and most recently Cara Delavigne.
In a New Yorker article published on Tuesday, three women, including actress Asia Argento, accused Weinstein of rape.
Yesterday Weinstein was suspended from Bafta. In their statement they said: "[Weinstein's] reported alleged behaviour completely unacceptable and incompatible with Bafta's values."