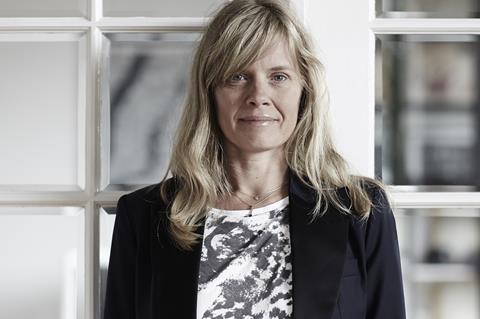 Copenhagen-based LevelK has acquired world sales rights for the Danish TV documentary series Scandinavian Star.
The six-part series examines one of the largest unsolved crimes in recent Scandinavian history: the catastrophic fire on board the MS Scandinavian Star ferry in April 1990, when it was sailing from Norway to Denmark. Some 159 people died. Investigations have pointed to arson – but many questions remain unanswered.
The series will use archive material, new interviews and reconstructions.
Scandinavian Star is written by Nikolaj Scherfig (The Bridge, Unit One) alongside director Mikala Krogh (A Year Of Hope) and journalist Lars Halskov, who is the author of Fire: the Scandinavian Star Mystery.
The series is produced by Sigrid Dyekjær for Danish Documentary Production and Thomas Heinesen for Nordisk Film Production. Backers include DRTV, NRK, TV4 Sweden, The Danish Film Institute, The Norwegian Film Institute, Copenhagen Film Fund and Den Vestdanske Filmpulje.
The series is being readied for spring 2020, which marks the 30th anniversary of the tragedy.
This marks the fifth collaboration between LevelK and Nordisk Film Production, after The Incredible Story Of The Giant Pear, A Horrible Woman, Parents and Sami Blood.