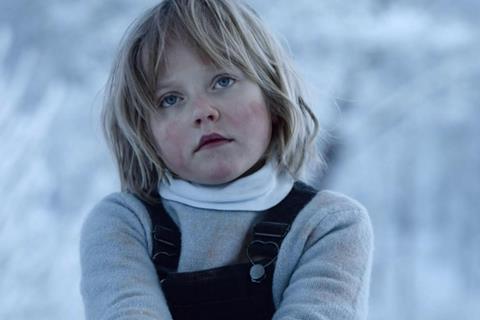 LevelK has boarded world sales rights for Carl Christian Raabe's debut feature, horror film Haunted (Hjemsøkt).
LevelK will be talking to buyers about the film at Busan's Asian Film Market, MIPCOM and the AFM.
Another World will release the film in Norway on Nov 24 on 230 screens.
Nicolai Moland produces for Oslo-based Woodworks Film Company. Maja Lunde wrote the script.
Set in the wintry landscapes of Norway, Haunted follows Catherine (played by Synnøve Macody Lund) as she travels back to the family estate after her father's death. When locals start telling stories of disappearances and possible murders, she is forced to confront her family's mysterious past.
"Haunted presents a vivid universe alternating between the internal darkness and pristine winter landscape outside. Driven by lead characters' desire to look inward to understand themselves, I was inspired to make Haunted," Raabe said.
Raabe is a graduate of the London Film School and has previously directed commercials as well as serving as stills photographer and documentarian for films like Kon-Tiki and Headhunters.