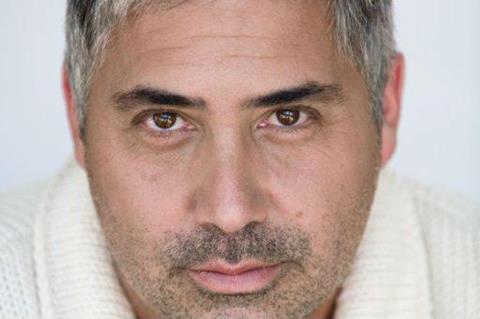 Lightning Entertainment has kicked off worldwide sales in Cannes on Untitled Teen Pregnancy Road Movie (With Zombies), which Daddy Day Care director Steve Carr has signed on to direct.
The project is the second in an elevated genre slate assembled by The Walking Dead producers Circle of Confusion with Lightning Entertainment and Hindsight Media.
Casting is underway ahead of an anticipated summer start in Canada on the story of a teenage girl trying to survive a zombie apocalypse while outrunning the government and navigating the challenges of being pregnant with a child that may not be human.
Steve Barr and Casey Whelan wrote the screenplay. Lawrence Mattis, Brad Mendelsohn and Matt Smith are producing, while Lightning's James C. Walker and Andrew Brown serve as executive producers with Hindsight's James Swarbrick and James Scott.
Carr's directing credits include Paul Blart: Mall Cop, Are We Done Yet, Daddy Day Care and Dr. Doolittle, and Next Friday.
The partners on the slate of elevated genre films aim to produce three to four a year. The first, Tone Deaf starring Amanda Crew and Robert Patrick, is in post.