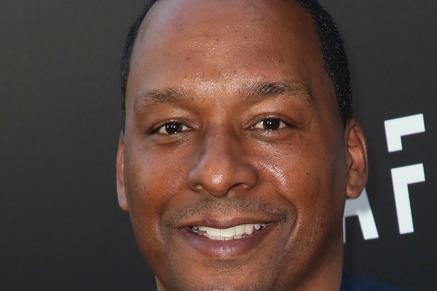 Lionsgate has acquired rights for North America, the UK and France to Fatale, a new thriller from director Deon Taylor, whose The Intruder was a surprise success at the US box office earlier this year.
Fatale stars Hilary Swank, Michael Ealy, Mike Colter and Tyrin Turner and centres on a married man who is out-witted and morally manipulated by a mysterious woman with whom he had a one night stand.
Written by Intruder-writer David Loughery, Fatale is produced by Loughery and Taylor's Hidden Empire Film Group partner Roxanne Taylor and is being sold internationally by Endeavor Content. Robert F Smith is executive producer.
The Intruder grossed $35.4m in North America through distributor Sony/Screen Gems.
Lionsgate president of acquisitions and co-productions Jason Constantine said: "We previously acquired Deon's thriller Traffik, and when [Lionsgate worldwide marketing head] Damon Wolf came to Lionsgate on the heels of working with Deon, he mentioned we should keep our eye on Fatale. He could not have been more right. We are all big fans of Deon and are thrilled to have him back at Lionsgate."
Taylor added: "Damon and I had the chance to work together on The Intruder, and like a character from this new movie, he became almost obsessed with this project. I can feel that energy and passion with the Lionsgate team and I'm excited to be working with Joe [Drake, Lionsgate Motion Picture Group chairman], and to be reunited with Damon, Jason and Eda and the whole entire Lionsgate film group."