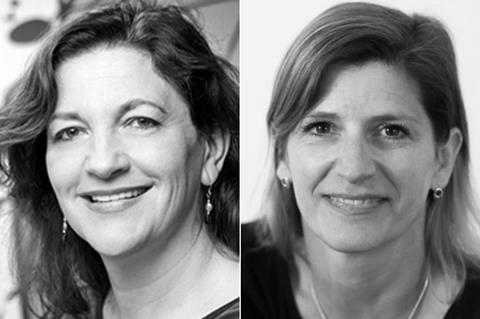 Locksmith Animation, the UK studio co-founded by Elisabeth Murdoch, has signed a multi-film deal with Warner Bros Pictures. The pact will see Warner Bros. co-develop and distribute Locksmith's slate of films.
The deal covers the development and production of family animated features for worldwide theatrical distribution by Warner Bros. Pictures.
Locksmith will work with Allison Abbate, executive vice president of Warner Animation Group, in delivering its work.
This new arrangement takes the place of a previous deal Locksmith had with 20th Century Fox, which has come to an end following Disney's purchase of Fox earlier this year.
Locksmith has confirmed to Screen that projects it was working on under the Fox deal - including "a properly irreverent kick-ass girl movie" and a film about the younger generation inheriting the Earth - will continue in the Warner Bros partnership.
Sarah Smith (Arthur Christmas) and Julie Lockhart (Shaun The Sheep Movie) founded Locksmith in 2014 with financial backing from Murdoch, and opened new premises in London's Primrose Hill in March 2018.
Locksmith's first feature, Ron's Gone Wrong, is in production and will be the sole feature made through the previous Locksmith-Fox deal. It will be released by Walt Disney Studios in November 2020.
Upcoming titles from Warner Animation Group and Warner Bros. Pictures include SCOOB in May 2020, Tom & Jerry in April 2021 and Space Jam 2 in July 2021.