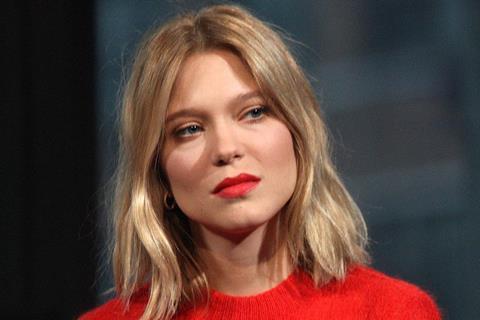 Les Films du Losange has acquired world rights to French director Mia Hansen-Løve's One Fine Morning and is launching pre-sales at the physical edition of the Cannes Film Festival (July 6-17) and the Marché du Film.
Streaming service, theatrical distributor and production company Mubi has also boarded the production as a co-producer and taken UK, Ireland, India and Turkey rights.
The company joins lead producers David Thion and Philippe Martin at Paris-based Les Films Pelléas as well as co-producers Arte France Cinema and Germany's Razor Film. In another early pre-sale, Weltkino Film has taken German rights.
The film is currently shooting in Paris and stars Lea Seydoux, Nicole Garcia, Melvil Poupaud and Pascal Greggory.
Seydoux plays a young woman living with her eight-year-old daughter in a small apartment in Paris, whose father is suffering from a neurodegenerative disease. As she struggles with the labyrinthine process of securing proper care and a decent nursing home for her father, she runs into an old lost friend. Although he is already in a relationship, they embark on a passionate affair.
"To watch your loved ones getting older and develop illness is something most people have or will experience, and One Fine Morning tells a story that is both very singular and yet universal,' said Films du Losange head of sales Alice Lesort.
Hansen-Løve is aiming to wrap the shoot ahead of the Cannes competition premiere of her latest film Bergman Island, which has also been previously acquired by Mubi for the UK and Ireland.