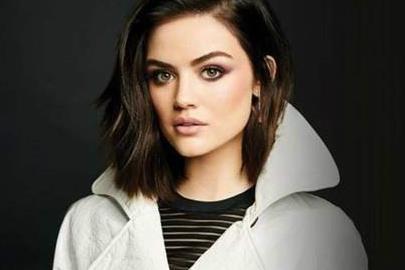 Lucy Hale from Truth Or Dare and Freeform series Pretty Little Liars is set to star in Fantasy Island, for co-financiers and co-producers Blumhouse and Sony Pictures.
Hale will star opposite previously announced Michael Pena in the television adaptation based on the series about a group of guests at the eponymous locale where the island overseer warns them their wishes will play out not necessarily as they wish, but as they should. Pena will play the island overseer, Mr. Roarke.
Sony Pictures controls the rights to the property and will distribute. Jeff Wadlow, who worked with Blumhouse on Truth Or Dare, is directing and writing with his Truth Or Dare co-writers Chris Roach and Jillian Jacobs. Jason Blum serves as producer.
Hale recently starred in the CW's drama series Life Sentence, and the network's comedy Privileged. Besides Truth Or Dare, her film credits include Dude, and A Nice Girl Like You.
Hale also starred in Warner Bros' coming-of-age comedy The Sisterhood Of The Traveling Pants 2, and Disney's animated film Secret Of The Wings.
Hale is represented by ICM Partners and managed by Reel Talent Management.