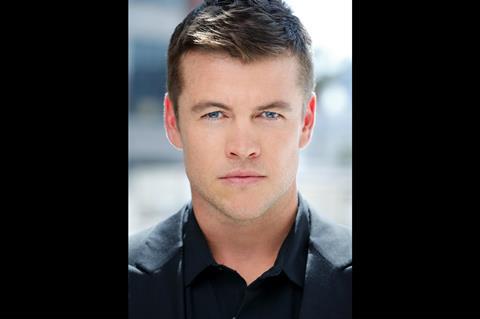 Australian actor Luke Hemsworth will star in Nick Robertson's supernatural war thriller Recoil, with UK agency Evolutionary Films boarding worldwide sales on the title.
The film is set to shoot later this year in Lake George, Goulburn, and Broken Hill, in New South Wales, Australia.
Hemsworth, Danielle Cormack, and Daniel Webber will lead the story of three Australian infantry soldiers marooned in the Afghan desert trying to rescue a wounded girl. They find themselves trapped in a never-ending battle with a mysterious enemy.
Recoil will be the second feature from Australian director Robertson, with a script from Evan Randall Green. The pair previously made 2015 thriller The Pack.
Chris Wheeldon will produce for Australian genre specialists TKW Films, with Michael Robertson and John Tedesco.
"We've had an ongoing dialogue with the team at TKW Films for a number of years and have been looking to collaborate for some time," said Evolutionary's CEO John Adams. "Recoil is the perfect project for us and plays to all our collective strengths and experience."