Series to debut on Prime Video in 2018.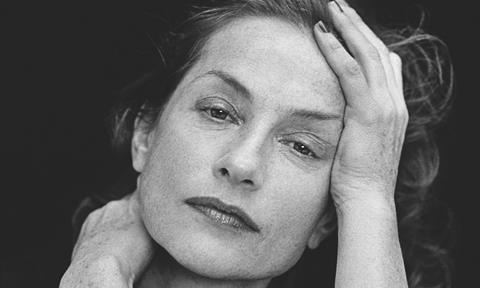 The Romanoffs, Matthew Weiner's follow-up to Mad Men, has announced several guest actors slated to join the series.
Academy Award nominee Isabelle Huppert and former Mad Men co-stars Christina Hendricks and John Slattery join the series as guest stars.
Jack Huston, Amanda Peet, and Marthe Keller also join the Weinstein Television co-production.
Created, written, directed and executive produced by Weiner, The Romanoffs is a one-hour contemporary anthology series set around the globe featuring separate stories about people who believe themselves to be descendants of the Russian royal family.
Weiner is set to direct all episodes.
Huppert recently starred in Things To Come and Tout De Suite Maintenant. She received an Oscar nomination for her role in Elle.
The Romanoffs will debut on Prime Video next year.