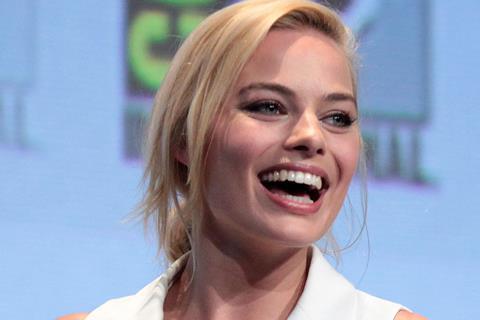 Warner Bros announced on Monday (24) that Birds Of Prey, the DC Entertainment superhero project to star Margo Robbie, will launch in North America on February 7, 2020.
Robbie will reprise her role as Harley Quinn, the character she first portray in 2016 release Suicide Squad that proved to be her international breakout.
Cathy Yan directs the feature in which Quinn, who has parted ways with The Joker, teams up with other female superheroes to save a young girl's life.
Yan has directed one feature prior to this, the Mandarin-language China-USA comedy-drama Dead Pigs that premiered in Sundance at the start of the year.
According to reports, the studio is testing for actors to portray the Black Canary and Huntress.
Robbie will next be seen opposite Saoirse Ronan in Working Title's anticipated period drama Mary Queen Of Scots that Focus Features will distribute in North America on December 7.
Birds Of Prey as previously scheduled to open on February 14, 2020, as Untitled DC Film.