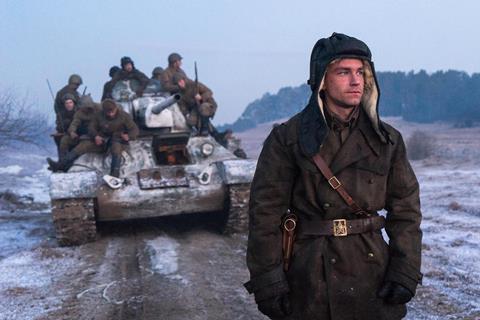 Russia's Mars Media has announced sales on its World War 2 action film T-34.
The deals are for Spain (Mediaset) and South Korea (Screen Korea), and were closed at the Marché in Cannes where it exhibited footage from the film. It aims to screen the completed work for buyers in the autumn.
A $10 million project directed by Alexey Sidorov, T-34 depicts a group of Russian soldiers who escape from German captivity in a half-destroyed T-34 tank.
It is produced by Mars alongside Len Blavatnik's Amedia Productions.