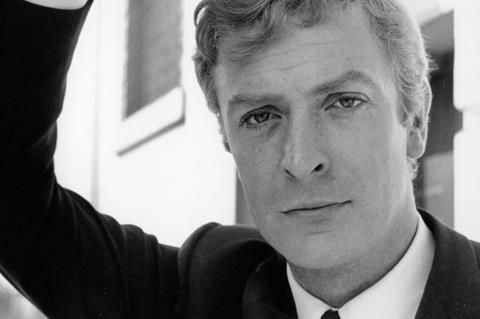 Lionsgate UK have acquired the UK rights to documentary My Generation from IM Global.
The film is narrated by and stars Michael Caine, and focuses on the 'Swinging Sixties'. It is slated for an early 2018 release.
My Generation had its world premiere at the Venice Film Festival and features interviews with Paul McCartney, Roger Daltrey, Mary Quant, Marianne Faithfull, David Bailey, Twiggy and many other pop culture figures.
Caine told Screen during Venice that there are plans for a TV version of the film if it's a box office success.
The project is directed by David Batty (The Cult of the Suicide Bomber) and written by Dick Clement & Ian La Frenais (The Bank Job). Simon Fuller (American Idol) of XIX Entertainment produced alongside Caine, Dick Clement, Ian La Frenais & Fodhla Cronin O'Reilly (Lady Macbeth). The film is executive produced by James Clayton (Pride).
Caine said: "I am so pleased to hear that Lionsgate has picked up My Generation. I had a wonderful experience with them on Harry Brown and am so happy to be working with them again. My Generation was such a joy to work on and it's the best news that they picked up the film."
Zygi Kamasa, CEO, Lionsgate UK, said: "I'm delighted that we're adding this documentary to our slate, and look forward to bringing back this iconic era to UK Cinema screens. We're also equally proud to revive our working relationship with Michael having released the 2009 hit Harry Brown."