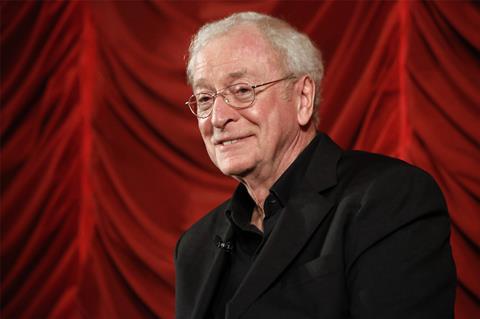 Michael Caine is the latest actor to turn their back on Woody Allen.

Caine, who won an Oscar for his performance in Allen's Hannah And Her Sisters in 1986, told The Guardian he wouldn't work with the director again and was "stunned" when he heard about the allegations made against him.
"I'm a patron of the NSPCC and have very strong views about paedophilia," he said. "I can't come to terms with it, because I loved Woody and had a wonderful time with him. I even introduced him to Mia [Farrow]. I don't regret working with him, which I did in complete innocence; but I wouldn't work with him again, no."
Allen's adoptive daughter Dylan Farrow accused him of molesting her in an attic when she was seven years-old. Allen was never charged in relation to the alleged incident and strongly denies the claims.
Colin Firth, Greta Gerwig and Mira Sorvino have also said in the past few months that they won't work with the director again.
Rebecca Hall and Timothée Chalamet, who starred in Allen's upcoming A Rainy Day In New York, both expressed regret for appearing in the project and said they will donate their salaries to charity.