Cagefighter, Jesse Quinones' upcoming MMA/WWE film starring Michael Jai White and Gina Gershon, has been boarded for international sales by UK outfit Kaleidoscope.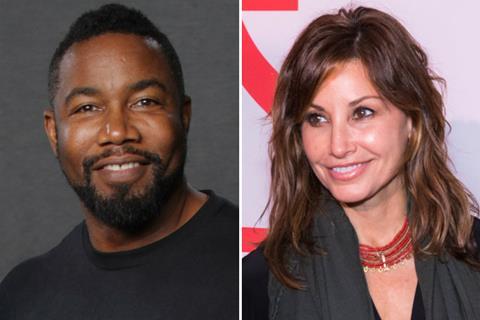 The project will shoot in the UK and US later this year. Josh Herdman, Michelle Ryan and Jason Maza are also among the cast.
The film follows mixed martial arts champion Reiss (Herdman) who unexpectedly loses a heavily promoted match to Randy Stone, a WWE star who is making his crossover debut in the MMA fighting world.
Director Quinones is producing through his company Woolfcub Productions with Lorianne Hall and Terry Bird for Norton Place Pictures.
Hall is attending the European Film Market in Berlin this week and secured the deal with Kaleidoscope here.