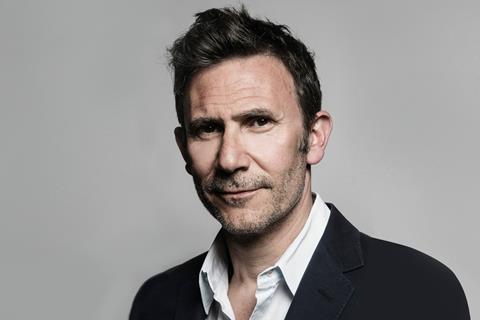 Michel Hazanavicius will direct an animated feature based on Jean-Claude Grumberg's La Plus Precieuse Des Marchandises.
The Artist director will also co-write the script with Grumberg and create the film's graphic design.
Studiocanal is co-developing the project and will handle all rights including international sales.
They will co-produce alongside Jean-Pierre and Luc Dardenne's Les Films du Fleuve. Also producing are Ex Nihilo (Patrick Sobelman and Robert Guédiguian) and Les Compagnons de Cinéma (Florence Gastaud, Riad Sattouf and Michel Hazanavicius).
Production will start in 2020 for a theatrical release in 2022. The animation will be created by Prima Linéa (Valérie Schermann).
Published this January in France, the Second World War-set story revolves around a Jewish family deported to Auschwitz, and the fate of their newborn twins, one of whom is thrown out of the train and found by a poor polish couple. It will be translated into more than ten languages including English next year.