EXCLUSIVE: The Los Angeles-based distributor is in Cannes meeting potential partners about a range of distribution opportunities that go beyond its traditional and ongoing North American operations.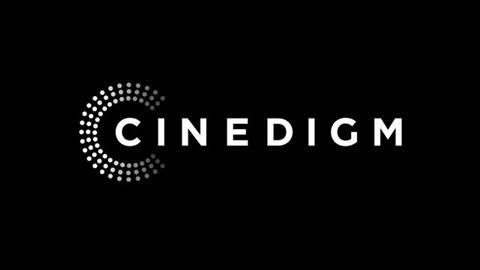 The development follows news first reported here last week that Cinedigm was acting as exclusive sales agent at the Cannes event on a slate of content from Rooster Teeth.
"We always used MIPCOM primarily to identify TV and film properties and look to acquire rights," said Cinedigm Entertainment Group president Bill Sondheim.
"This MIPCOM is quite different for us and we will still have our eyes out for that kind of content and those distribution opportunities, but [what we plan do to] is a reflection of how we have pivoted into this digital world. It's a natural expansion and our first major foray into international rights exploitation.
"We have the global base of partners we have worked with for many years like Amazon and Netflix, but what we're focused on is establishing relationships in market with local digital players."
Sondheim will also be looking to bundle OTT channels and to this end has hired a consultant to source international marketing partners in Spain, Africa and Asia.
Cinedigm operates three OTT channels in the US: documentary portal Docurama, Con TV for genre and fan culture, and faith-based DOVE Channel.
"We're looking at licensing content in the faith and family-based category in the documentary space as well as in the fan and collectable space," said Sondheim, who noted that the OTT has exploded in the last two to three years and marked new opportunities for astute creators and distributors.