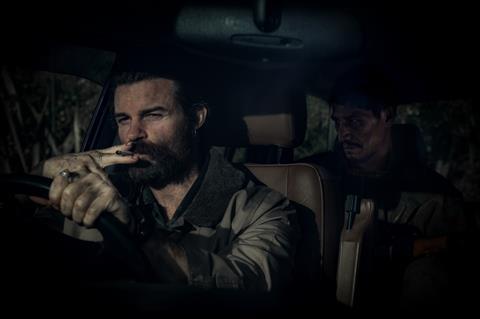 MPI International has struck key territory sales at EFM on the highly regarded New Zealand Sundance thriller Coming Home In The Dark.
James Ashcroft's debut feature premiered in Midnight and centres on a schoolteacher who must confront a brutal act from his past when a pair of drifters force him and his family on a terrifying road trip. Daniel Gillies (Vampire Diaries, The Originals) stars.
Deals have closed in Germany (Capelight), Scandinavia (Njuta), Spain (A Contracorriente), France (Swift), and the Middle East (Phoenicia).
Monster Pictures will distribute Coming Home In The Dark in Australia and New Zealand and Dark Sky Films will release in the US later this year.
Nicola Goelzhaeuser, vice president of sales at MPI International, said: "We are thrilled to be coming out of EFM with significant sales and great success. The virtual market was well organised and streamlined in way that was easy to conduct business as usual even in the virtual format.
"Buyers continue to seek quality content despite this challenging time and uncertain climate, which gave us a very positive outlook on the industry overall."