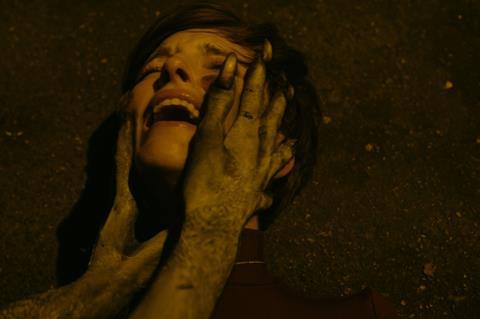 MPI Media Group has kicked off talks at AFM on Gia Elliot's horror thriller and US genre festival favourite Take Back The Night.
Emma Fitzpatrick, who co-wrote the screenplay with Elliot, stars as Jane, who launches a vigilante campaign to hunt the beast that attacked her. However as her efforts intensify, Jane's history of drug use and mental illness bubbles to the surface causing her family, the community and the authorities to question the authenticity of her account.
Now alone in her fight, Jane starts to doubt her own memory of the attack and wonders if the monster was a figment of her imagination. The cast includes Angela Gulner, Jennifer Lafleur, and Sibongile Mlambo.
Fitzpatrick and Kwanza Gooden served as producers with Marcus Dunstan and Tony Sgro on board as executive producers.
MPI's VP of sales and acquisitions Nicola Goelzhaeuser is engaging with buyers this week and said, "This is a one-of-a-kind thriller and we are excited to work with Gia Elliot at the start of what promises to be a remarkable career."