Naomie Harris has joined the cast of Sky Studios and HBO series The Third Day, which is now shooting in the UK.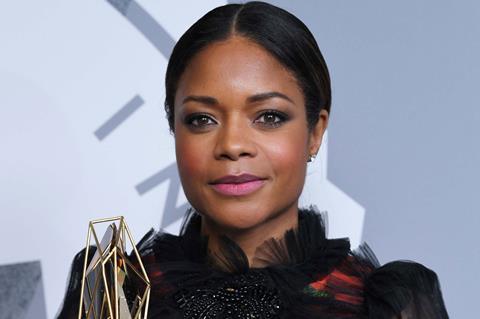 She will star alongside confirmed actors Jude Law, Katherine Waterston, Paddy Considine, and Emily Watson.
The series will be divided into two parts, each consisted of three episodes. Law is leading the first half, about a man drawn to a mysterious island off the British coast where he encounters a group of islanders set on preserving their traditions at any cost. The second part will follow Harris, who comes to the island seeking answers.
Marc Munden (National Treasure) is directing the first half, and Philippa Lowthorpe (The Crown) has now been confirmed to direct the second block of three episodes. Dennis Kelly has written the screenplay.
The series is a co-production between Sky Studios, the UK broadcaster's new production house, and HBO, in partnership with US producer Plan B and immersive theatre company Punchdrunk.
It will air in the UK next year on Sky Atlantic in the UK, and HBO in the US.