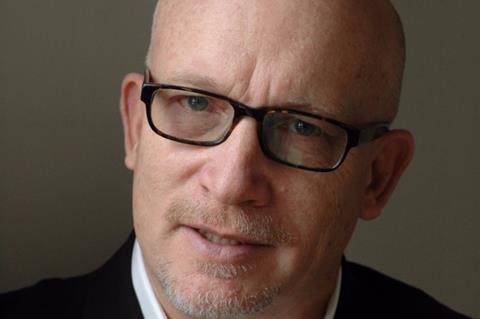 Neon is planning a pre-election US release and Altitude will handle international sales on an Alex Gibney documentary that exposes the Trump administration's response to the pandemic crisis in the US.
Details of the film, which is called Totally Under Control and shot secretly over the last four months, emerged on Thursday (September 10) with less than two months to go before the US election.
Neon plans to release the film in October.
Alex Gibney, Ophelia Harutyunyan and Suzanne Hillinger co-directed and obtained testimony from public health officials that argues a system-wide collapse and dereliction of presidential leadership after approximately 190,000 Americans have died from Covid-19.
Announcing the film, Neon made the point that since the US and South Korea both learned of their first cases of Covid-19 on January 20, nearly 200,000 Americans have died amid economic collapse, while the death toll in South Korea stands at approximately 344.
"While the current administration tries to frame the situation as an unavoidable crisis, it is really closer to a crime of negligence," said Gibney. "Weirdly enough, I don't see this as a political film; it's a film about incompetence and corruption that is totally out of control.
Gibney wrote Totally Under Control and produced with Harutyunyan and Hillinger.
Jeff Deutchman negotiated the deal for NEON with Nick Shumaker from UTA Independent Film Group and Jackie Eckhouse from Sloss Eckhouse LLP on behalf of the filmmakers.
The film is backed by various producing teams and executive producers are Stacey Offman and Richard Perello of Jigsaw Productions, longtime Gibney/Jigsaw collaborators Alison Ellwood and Maiken Baird, Jeffrey Lurie and Marie Therese Guirgis of Play/Action Pictures, Jeff Skoll and Diane Weyermann of Participant, Tom Quinn, Dan O'Meara and Deutchman of Neon, and Andrew Morrison, Mark Lampert and Michael Sacks of Yellow Bear Films.