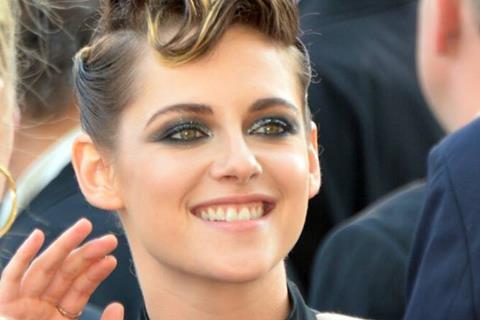 Neon and Topic Studios have jointly acquired US rights to Pablo Larraín's upcoming Princess Diana feature Spencer starring Kristen Stewart.
Larraín, who turned his lens on another female global icon, Jackie Kennedy, in Venice 2016 premiere Jackie, and most recently directed Ema, will direct from a screenplay by Steven Knight, whose credits include Eastern Promises, Peaky Blinders and Locke..
The story will take place over three days at the Sandringham estate in the UK in the late 1990s as Diana comes to realise her marriage into the Royal Family has failed and she needs to change her life.
Production is expected to start early next year.
Jeff Deutchman negotiated the deal for Neon alongside Ryan Heller for Topic Studios with CAA Media Finance and Endeavor Content on behalf of the filmmakers. FilmNation Entertainment handles international sales.
Larraín will produce Spencer alongside his brother and Fabula partner Juan de Dios Larraín, Jonas Dornbach and Janine Jackowski (both produced Toni Erdmann and A Fantastic Woman), and Paul Webster (Locke, Atonement).