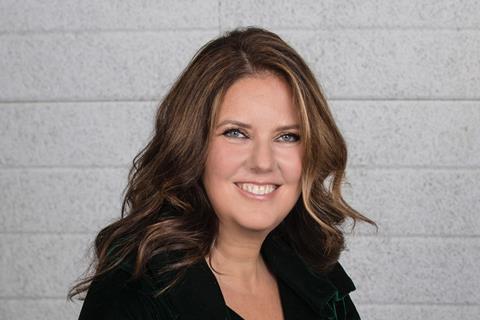 Netflix has added two original features and two scripted series to its Italian slate.
The slate includes the latest film from Italian director and screenwriter Cristina Comencini, whose feature credits include Venice competition titles Don't Tell (2005) and When The Night (2011). Produced by Palomar, Il Treno Dei Bambini, is based on the book by Viola Ardone and is billed as a journey through the misery but also the generosity witnessed in postwar Italy, as seen through the eyes of a child torn between two mothers.
The feature is written by Furio Andreotti, Giulia Calenda, Cristina Comencini and Camille Dugay, and has a cast including Barbara Ronchi, Serena Rossi and Christian Cervone.
Also on the slate is Alessandro Genovesi's Fabbricante di Lacrime inspired by the novel by Erin Doom. It is produced by Alessandro Usai and Iginio Straffi through Colorado Film Production. Genovesi's credits include comedies When Mom Is Away and The Worst Week Of My Life.
The two new series are Claudio Cupellini's family tale Storia Della Mia Famiglia from Palomar and young adult drama Adorazione by Stefano Mordini from Picomedia.
The projects were announced at Netflix's See What's Next event in Italy which showcased upcoming series such as The Leopard, The Life You Wanted and Everything Calls for Salvation S2.
"We remain committed to our investment in Italy and Italian stories with conviction, continuing our long-term commitment to the country and its creative community" said Tinny Andreatta, vp of Italian Content at Netflix.