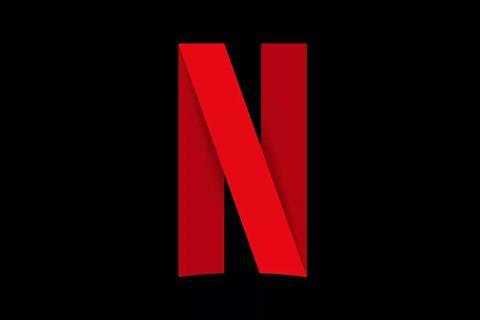 Netflix is looking to ramp up its UK presence by acquiring a studio in the country, chief creative officer Ted Sarandos has claimed.
Speaking to the Evening Standard, Sarandos said the SVoD giant was looking to "physically" set up production capacity in the country, having already opened a London office and ramped up its UK staff base in recent months.
Netflix snapped up Sky drama chief Anne Mensah towards the end of 2018, the pinnacle of a series of high-profile appointments including unscripted commissioners Kate Townsend and Lucy Leveugle and documentary director Jonathan Taylor.
The hiring spree began when Canal+ documentaries exec Diego Buñuel joined the firm in conjunction with the launch of its UK base in March last year.
Broadcast understands that the streamer has been looking for production space in the UK for a while, as it gears up to produce more programming here.
The company has set up 40 UK productions and co-productions over the past year, including Eleven Films' Sex Education, Ricky Gervais' After Life, Idris Elba comedy Turn Up Charlie, forthcoming Julian Fellowes football series The English Game and hit series The Crown and BBC thriller Bodyguard.
Sarandos said an increased UK presence would not kill off local commissioners like the BBC and ITV, because Netflix "supports and strengthens their legacy" and they can "produce on a larger scale". He added that all the players could co-exist in harmony.
"Watching British programming has mostly been niche in the US. Now it's mainstream, with co-productions like Bodyguard. It creates demand for ITV, BBC and Channel 4," he said.
Netflix declined to comment.
This story original appeared on Screen's sister site Broadcast