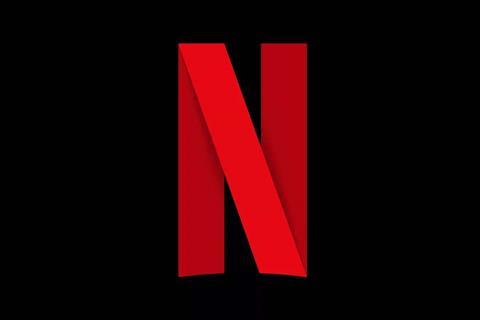 Netflix has entered into a multi-year distribution agreement with JTBC Content Hub, the content arm of major South Korean media company JTBC.
Starting in 2020, the agreement allows Netflix to stream JTBC's prime-time TV dramas to their subscribers in more than 190 countries. JTBC and Netflix will also co-develop TV dramas in addition to JTBC's already upcoming series.
Netflix and JTBC first entered signed an international licensing agreement for the latter's library of 600 hours of scripted and unscripted TV shows. Netflix says JTBC's shows such as SKY Castle, Something in the Rain, Life, and My Country: The New Age have proven successful with global fans.
JTBC stated, "The trust between JTBC and Netflix will become more solidified through the agreement. The agreement will also drive JTBC's entrance into overseas markets as a global production house with high-quality content. We are also excited because the partnership with Netflix will continue for the long-term. JTBC has been leading Korea's cultural trends, and the partnership will create more opportunities for JTBC to expand the global presence of our content around the world."
"Our members love great Made-in-Korea stories, and JTBC's great shows have proven its success in Korea and around the world. We are thrilled to present the depth and variety of best in class Korean stories from JTBC," Netflix stated.
Since its 2016 launch in Korea, Netflix has been pursuing different avenues of collaborating with local partners such as JTBC and recently partnered with CJ ENM on production and distribution of original series.
Established in 2011, JTBC is a cable channel licensed to air all genres of programming including primetime news, scripted series, variety entertainment shows, reality shows and talk shows. Their news team cemented JTBC's standing with watershed investigative reporting 2016-2017 of the Park Geun-hye corruption scandal that led to the former president's impeachment.