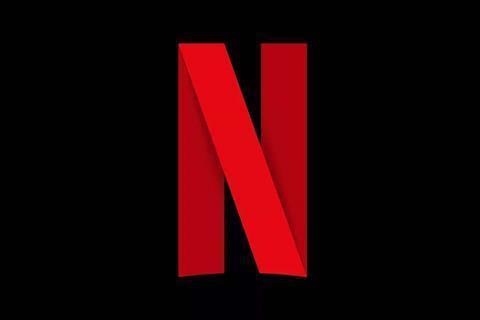 As competition for TV library content heats up among new and existing streamers, Netflix has signed a five-year deal for exclusive streaming rights throughout most of the world to sitcom classic Seinfeld.
The deal, signed with Seinfeld distributor Sony Pictures Television and set to come into effect in 2021, comes after Netflix has recently lost rights to Friends to WarnerMedia and the US version of The Office to NBCUniversal for their upcoming streaming services.
Seinfeld, which currently streams on Hulu in the US and Amazon in most other territories, will move to Netflix in all the territories in which the streamer operates. All 180 episodes of the show, which originally aired on the NBC US broadcast network from 1989-1998, will be made available in 4K hi-definition.
In a statement, Netflix chief content officer Ted Sarandos said: "Seinfeld is the television comedy that all television comedy is measured against. It is as fresh and funny as ever and will be available to the world in 4K for the first time. We can't wait to welcome Jerry, Elaine, George and Kramer to their new global home on Netflix."
Sony Pictures Television chairman Mike Hopkins added: "Seinfeld is a one-of-a-kind, iconic, culture-defining show. Now, 30 years after its premiere, Seinfeld remains centre stage. We're thrilled to be partnering with Netflix to bring this beloved series to current fans and new audiences around the globe."