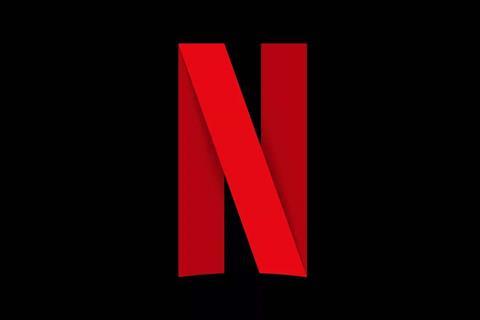 Netflix said on Thursday (October 30) it will raise its standard monthly US subscription costs to $13.99, triggering a 4.5% climb in shares.
The streamer's standard two-stream HD plan goes up by a dollar, while the premium tier offering four streams will increase by $2m to $17.99 a month.
The basic plan stays the same at $8.99. Existing customers will be informed of the price hike and costs will go up within the next couple of months.
New members will pay the new prices on standard and premium as soon as they sign up to the service.
Last week Netflix announced its Q3 earnings and reported that global subscribers had increased below forecasts by 2.2m.
The streamer expected a slowdown after an immense first half of the year boosted global subscribers by close to 26m. Current global membership stands at 195m and is forecast to cross 200m by the end of the year.